Forms, made smarter
Leadformly helps marketers build high-converting forms for lead generation. Unlike traditional contact forms, Leadformly's pre-optimised templates feature over 58+ best practices to boost conversion rates.
Here's how it works
Trusted by 3,000+ agencies & digital marketers at companies including...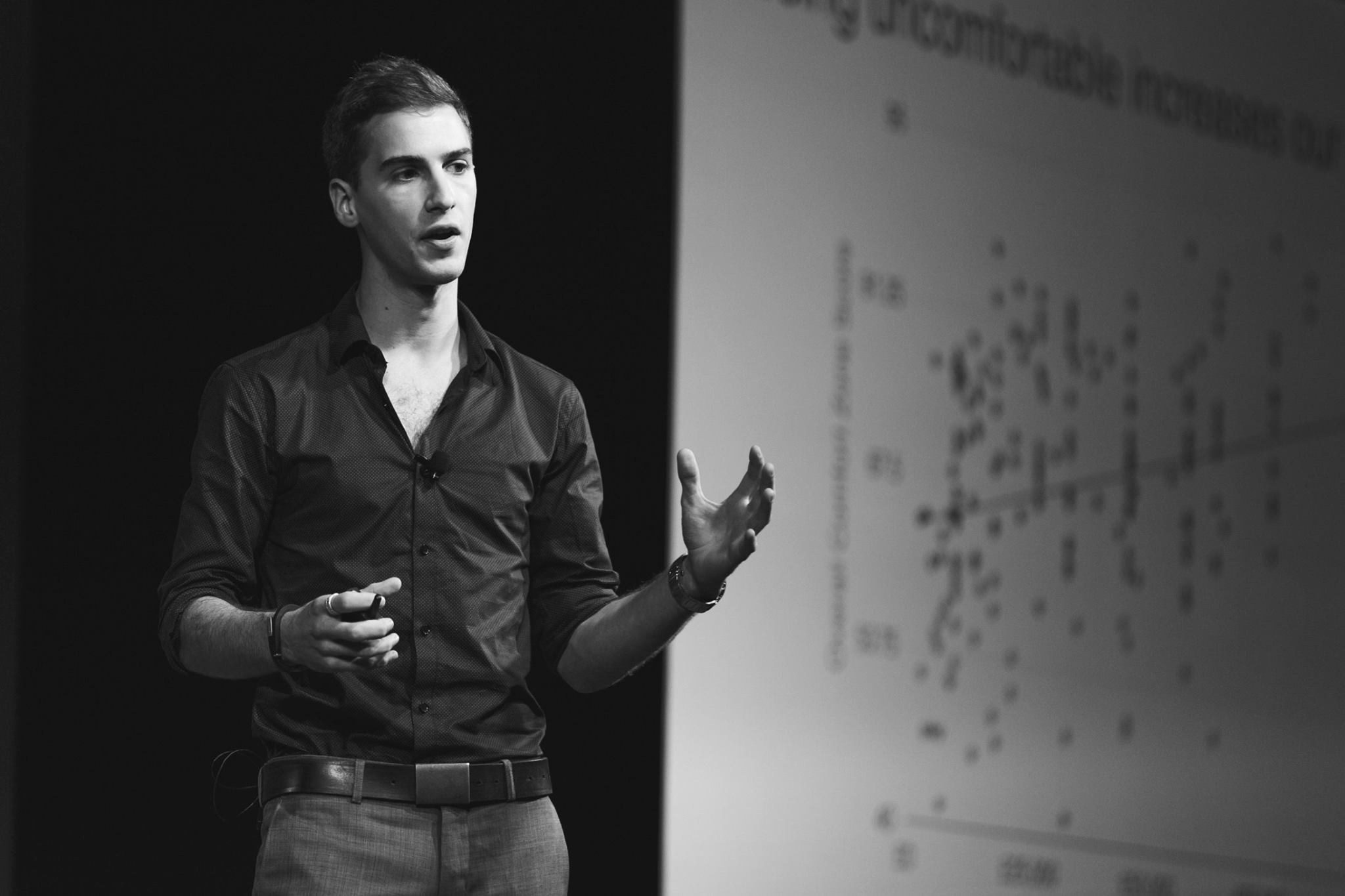 "Forms affect the results of all of your marketing"
After years of A/B testing forms, we built Leadformly to make creating well-optimised forms easier.
Forms are situated at a crucial point in the funnel, separating visitors from valuable leads. We found that even small improvements at this part of the funnel can have dramatic results, as forms affect the results of all of your marketing activity upstream.
Marcus Taylor, Founder of Leadformly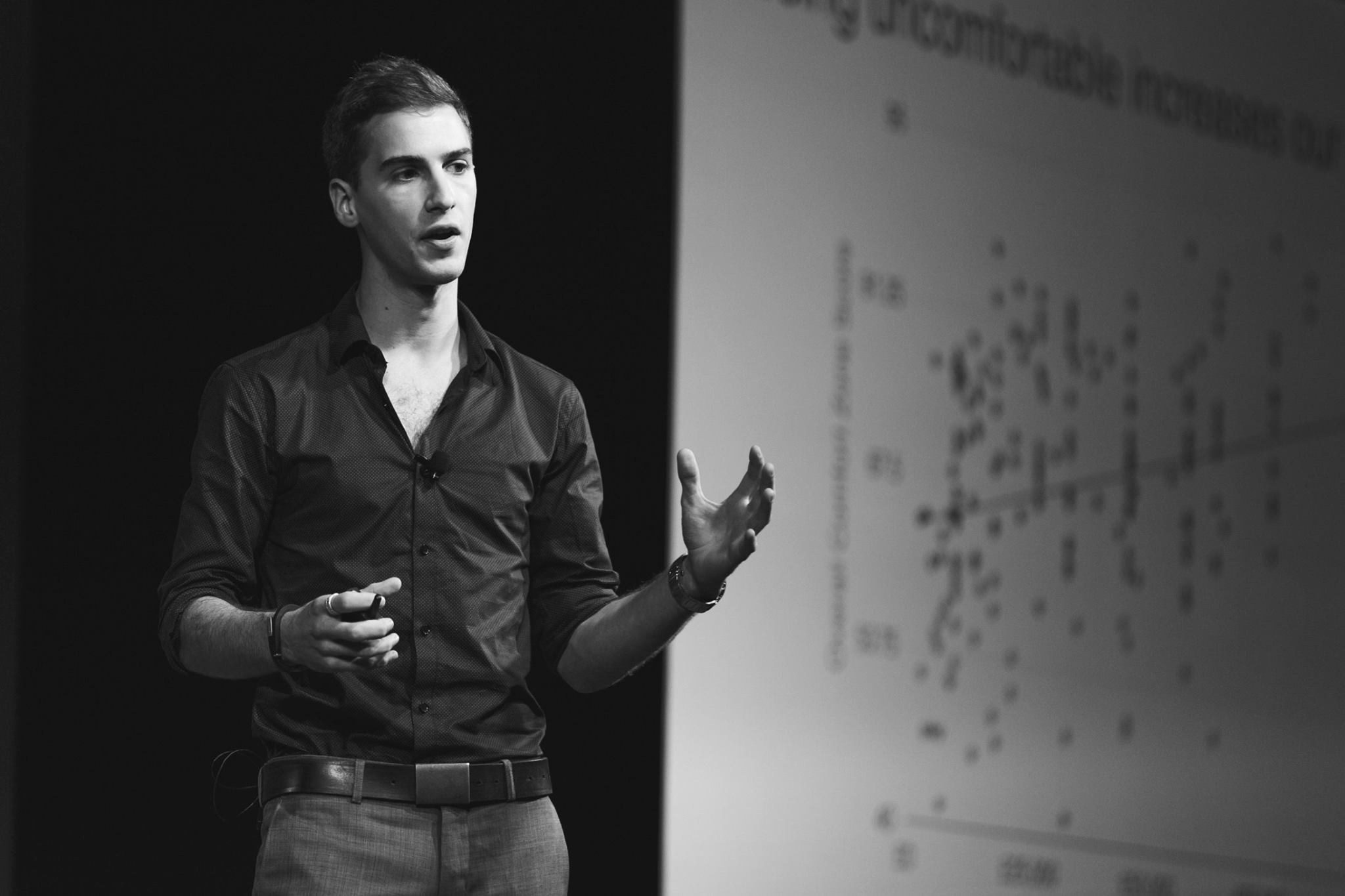 Increase the quality of your inbound leads
LeadFormly makes it easy to ask the right questions in order to qualify your leads early on, so that you can follow-up with them while they're still hot.
Popular features
Intelligent validation

Smart spam blocker

Lead segmentation

Conditional Logic
Increase lead quality today
Get 3X more leads per marketing dollar
When you triple the conversion rate of your form, you triple the performance of every marketing channel driving visitors to your website.
Popular features
Form insights

Drag & drop builder

Unlimited LeadForms

Track lead value
Get 3X more leads today
Segment your leads as soon as they visit your website
LeadForms are designed to ask questions that segment your leads into different buckets.
This enables you to qualify leads early on, personalise how you communicate with each lead, and send the right message to the right leads at the right time.
Popular features
Conditional CTAs

Webhooks

1,000+ integrations

Custom redirect URLs
Start segmenting leads today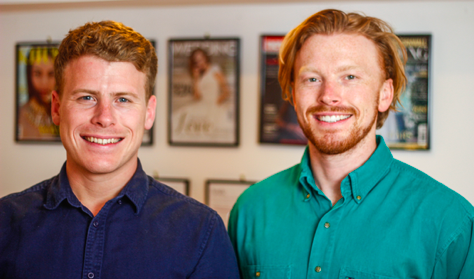 "Leadformly has given our sales and marketing team the power to design and push new forms, at a fraction of the cost of going to our external dev team. Meaning we can gather new data and innovate further at incredible speed."
Bill Verwey, Managing Director at Marquee Broker
Start Your 14-day Free Trial
Get full feature access with a 14-day trial. Create and publish as many forms as you like and cancel anytime. A credit card is required but won't be charged.
Get Started Now