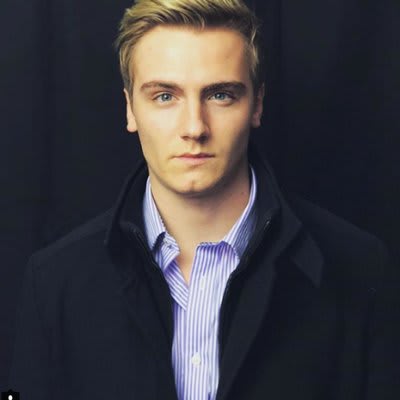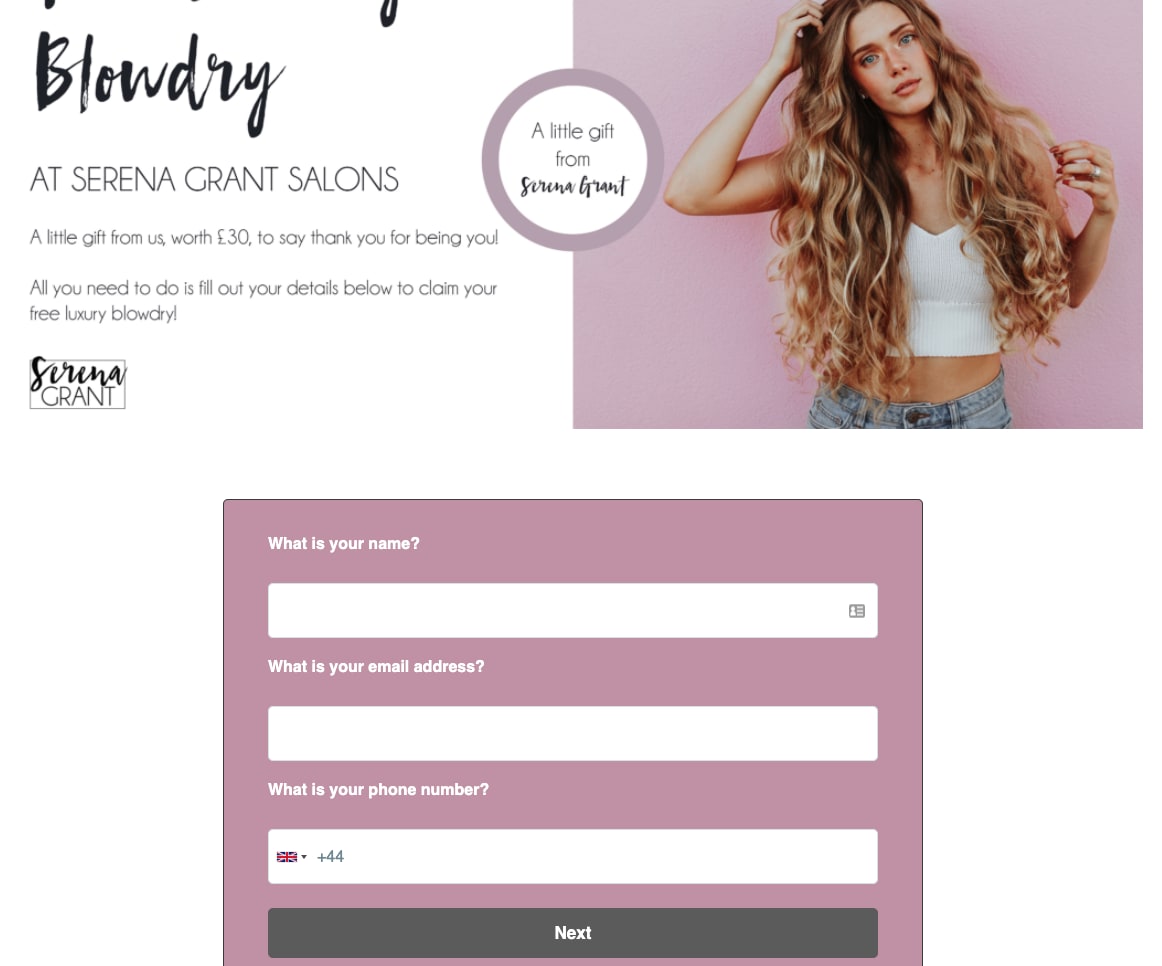 "Leadformly allows us to convert at a level 10X higher than the average landing page and leads to data collection that increases our email open rates. Leadformly is now a staple tool in ALL campaigns run by Avalanche globally."
Josh Bardsley
CEO, Founder
Life before Leadformly
Being a results driven agency that guarantees its clients ROI, we needed a leadform solution for our campaigns that we had confidence in.
Automation is a key part of our approach to marketing and therefore the ability to integrate with our technologies, along with responsiveness across platforms and devices were critical requirements.
How Leadformly provided the Solution
Leadformly forms are a staple across all our campaigns globally. A form and a company we trust and we're proud to be certified partners.
An example of how we use Leadformly:
For a boutique hair salon, that had been taken over by new management the objective was to increase their client base and improve repeat-business. For new business we built partnerships with local businesses and then designed co-branded landing pages and vouchers all linking to forms built with Leadformly. We also ran social media paid ads, again all linking through to Leadformly forms.
The forms converted at 33% and repeat business increased by 43% with an additional £24K revenue generated for the salon over 12 months.
Start Your Trial Today & Capture More Leads
100% Lead Guarantee – more leads, or your money back.