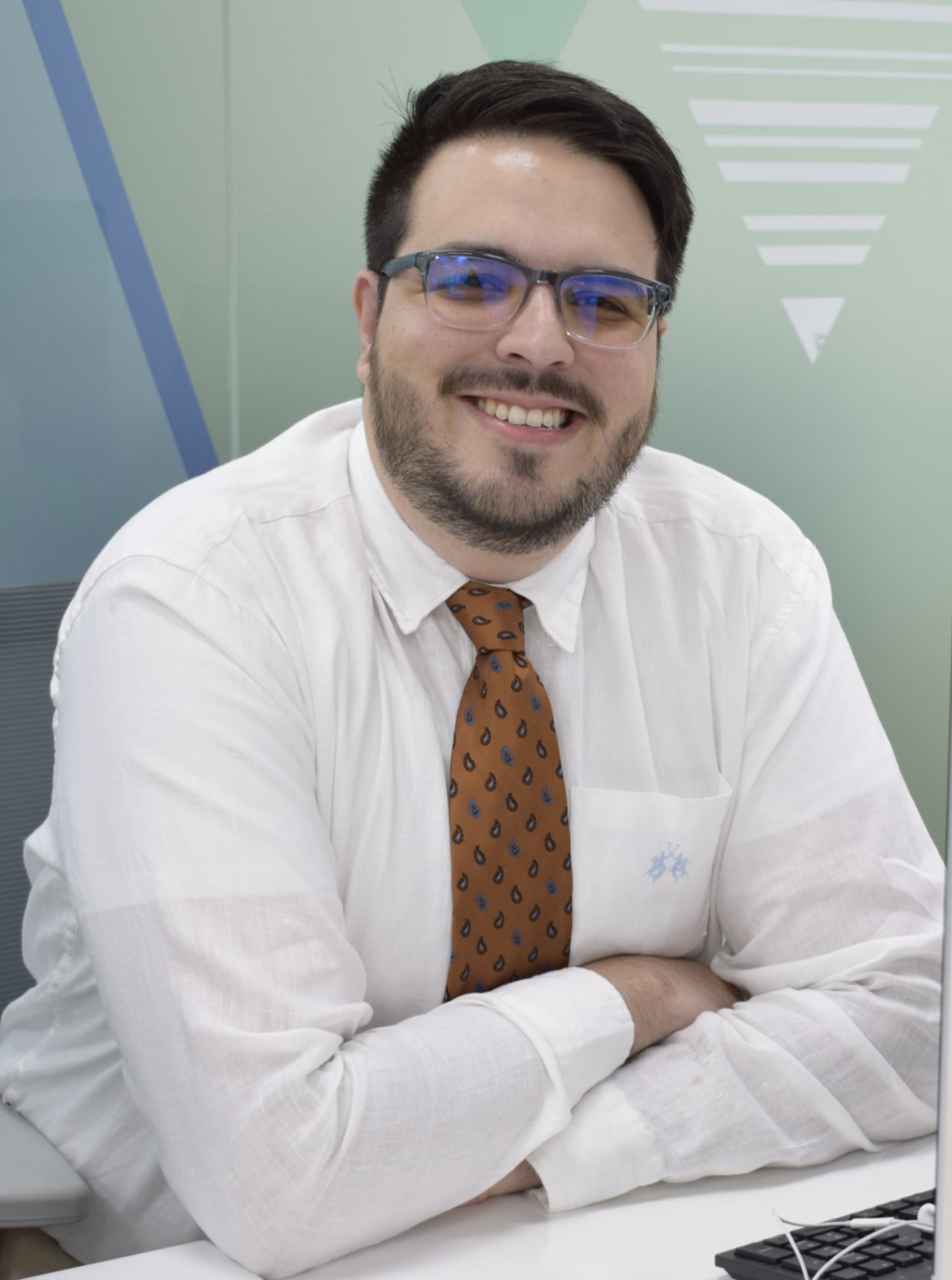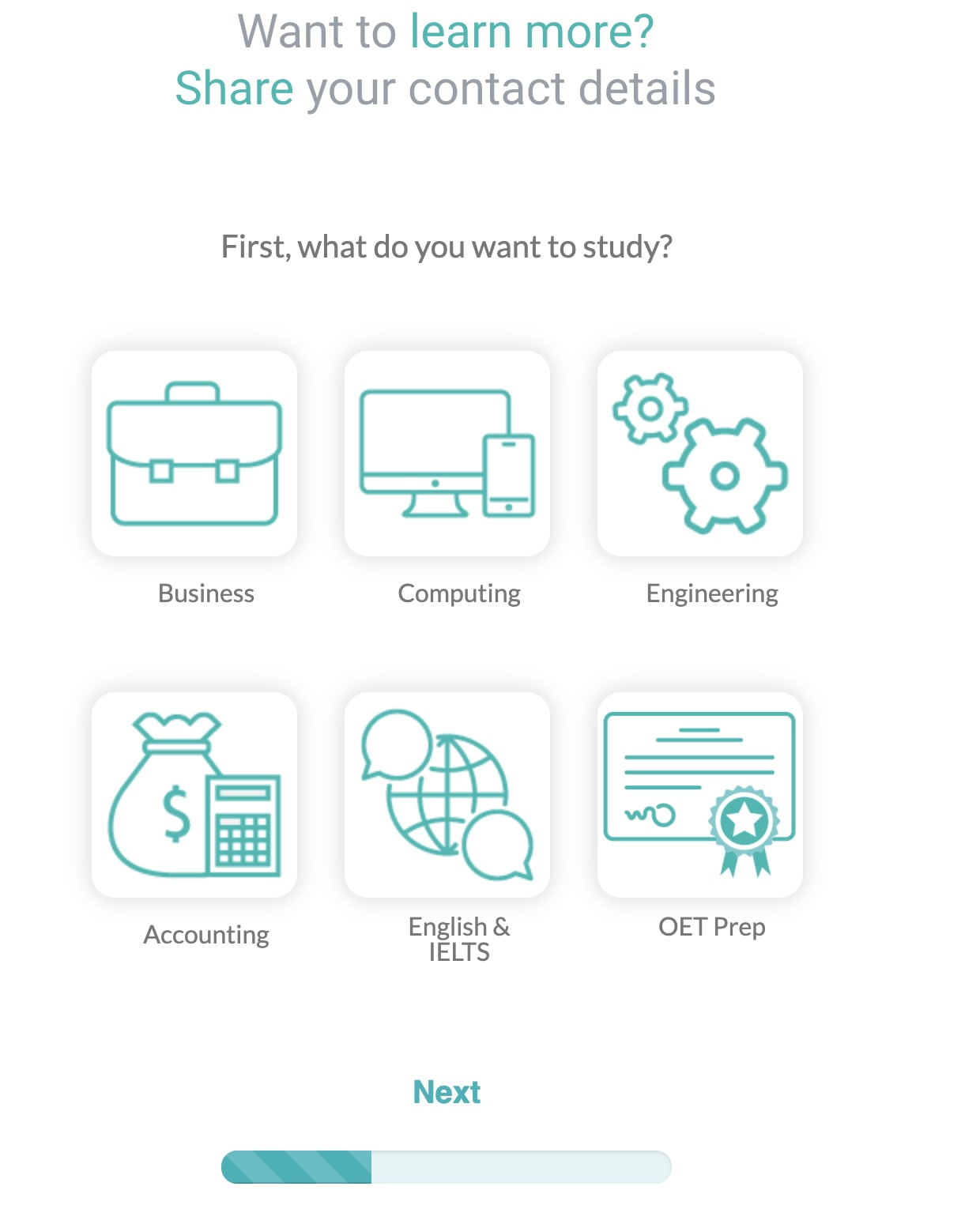 "Leadformly has provided significant results for our campaigns. We have improved both the quality and the quantity of the leads were are acquiring and our marketing budget is now optimised as it should be. We've also enormously benefitted from a reduction in spam."
Carlos Lopez
Digital Marketing
Life before Leadformly
Our main issues were twofold. On one hand we were getting too many spam inquiries from bots. On the other, we had some trouble converting our visits into leads. 
How Leadformly provided the Solution
Both of these issues were resolved with Leadformly and we've been receving about 3x the amount of relevant leads. One of our main campaigns is our general catch-all lead generation landing page which we promote as a first point of contact for customers. This page is the primary source for acquiring new students for the college.  
The lead form we use there has been a great tool for increasing engagement. Our forms require a lot of information, so being able to do this in a smart, interactive way is critical to our success. Increasing conversion rates on this page has lowered our CPA's by 25% and the reduction in spam means we're able to turn more leads into customers. 
Start Your Trial Today & Capture More Leads
100% Lead Guarantee – more leads, or your money back.