FREE LeadForm Playbook
Leadforms, Your Growth Catalyst
Between your website traffic and your conversions is an obstacle called a form. No one likes forms, but they impact every marketing tactic you deploy and are connected to every technology and channel you use. Learn how to drive growth across your entire marketing funnel utilising leadForms as your lever.
What's Inside:
Drive growth across every marketing channel
Learn what's proven to drive conversions
LeadForms – The answer to your CRO strategy
The Anatomy of a perfect LeadForm
The ultimate LeadForm checklist – Do your forms stack up?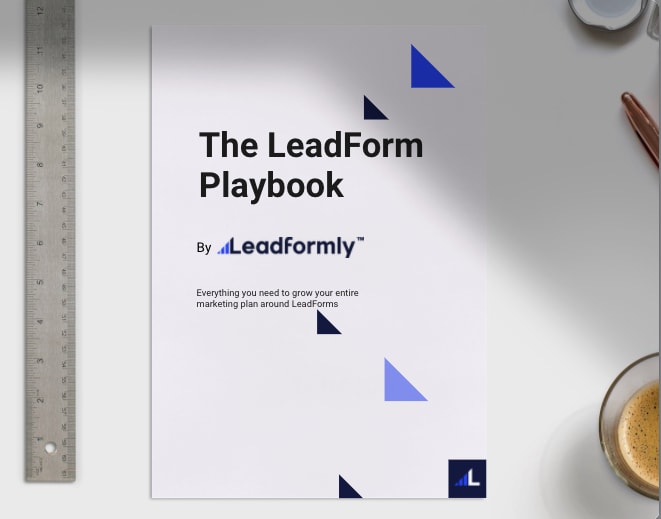 Start Your Trial Today & Capture More Leads
100% Lead Guarantee – more leads, or your money back.