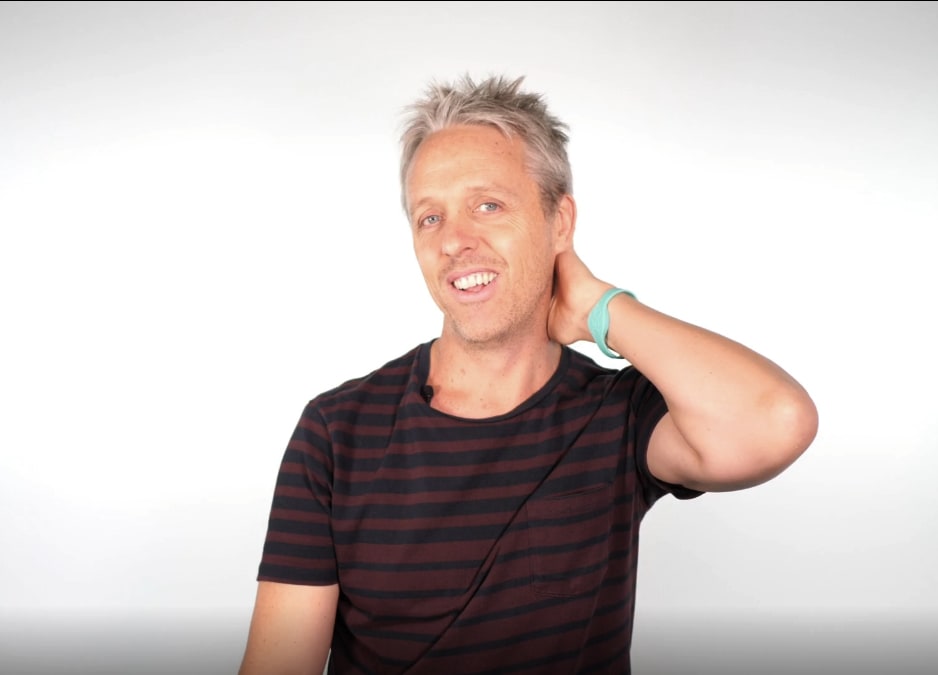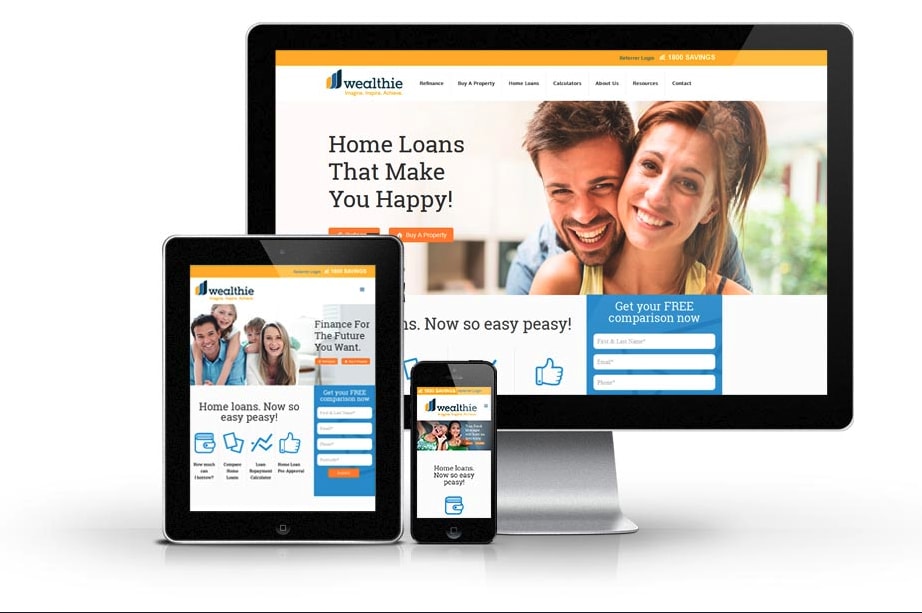 "We've been with Leadformly for several years now, and despite looking high and low, we've never been able to find a comparable product to Leadformly. What sets it apart is the marketing angle the forms are built with, which allows for an unrivalled user experience on our forms, across all platforms and devices."
Ben Carew
Director of SEO Services & Analytics
Life before Leadformly
The industry we work in had become "hyper-commoditised" and we noticed how difficult it was becoming for our mortgage broker clients to convert the leads we were supplying. This meant conversion rates were low, lead quality was poor and our CPA's were increasing across all our paid acquisition channels.
We knew that web-forms were the answer to our problem, but we couldn't find a solution that went beyond normal, standard web forms. We struggled to find solutions that worked seamlessly across platforms and devices, the UX never quite seemed to flow.
How Leadformly provided the Solution
Using Leadformly, we redesigned all our forms and with it our entire user experience. With Leadformly our forms stood out in their design and their converison rates, a rare combination.
As a result WebBuzz became known across our industry, leading to a series of talks for the primary mortgage industry body in Australia and a highly successful lead generation webinar.
Using multi-step leadforms enabled us to create mico-conversions across the user journey and pass customers through the marketing funnel gathering valuable data at the same time, across all devices and platforms. We significantly improved conversion rates, lead quality and the level of data we captured for each lead.
Start Your Trial Today & Capture More Leads
100% Lead Guarantee – more leads, or your money back.